Our unique IP VaMP™ process focuses on our client's dreams for a better, higher growth future, and then provides a tailored path forward.
A highly tailored process focused on a business' Core IP Experience™. The Core IP Experience™ is a firm's unique offering that permits them to charge higher prices, extract larger margins and garner repeat business.
Identifying a growth capital or M&A partner that helps break through the Entrepreneurial Plateau™
Surrounding their products or services with the right tools and resources to ensure faster growth and entry into new markets
IP VAMP™ BENEFITS
IP VaMP™ brings business owners closer to their vision by focusing on identifying partners or working directly with them to enhance value through access to Brands, Balance Sheets, and Cash.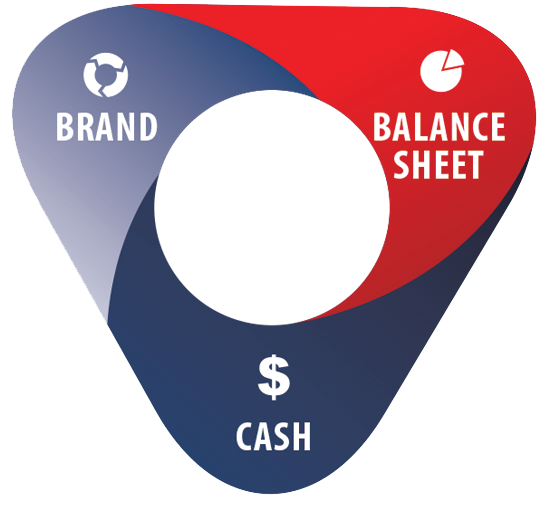 BRAND
Association with an industry partner or investor with strong brand equity facilitates sales and attracts higher quality talent.
BALANCE SHEET
Balance sheet strength enhances credibility with Tier 1 customers and increases working capital flexibility.
CASH
Strategic maneuverability and operational freedom comes with stronger cash positions.
IP VAMP™ ADVISORY
Our goal is to deliver the highest quality work. Tile and stone is a specialty product, and our staff is trained in every aspect of installation. We are committed to helping make this portion of your project as beautiful and long-lasting as possible.
IP VAMP™ TRANSACTIONS
IP VAMP™ Transactions helps a business raise capital, identify an M&A partner to buy the company, or create and execute a market acquisition strategy. Whether raising capital or working on M&A activities, our focus on the Core IP Experience™ will ensure that the firm will be seen as a promising investment or partnership opportunity. Our comprehensive process ensures that the business owner's future vision is always in our focus.